Passionate about beautiful photography and documenting incredible occasions in life.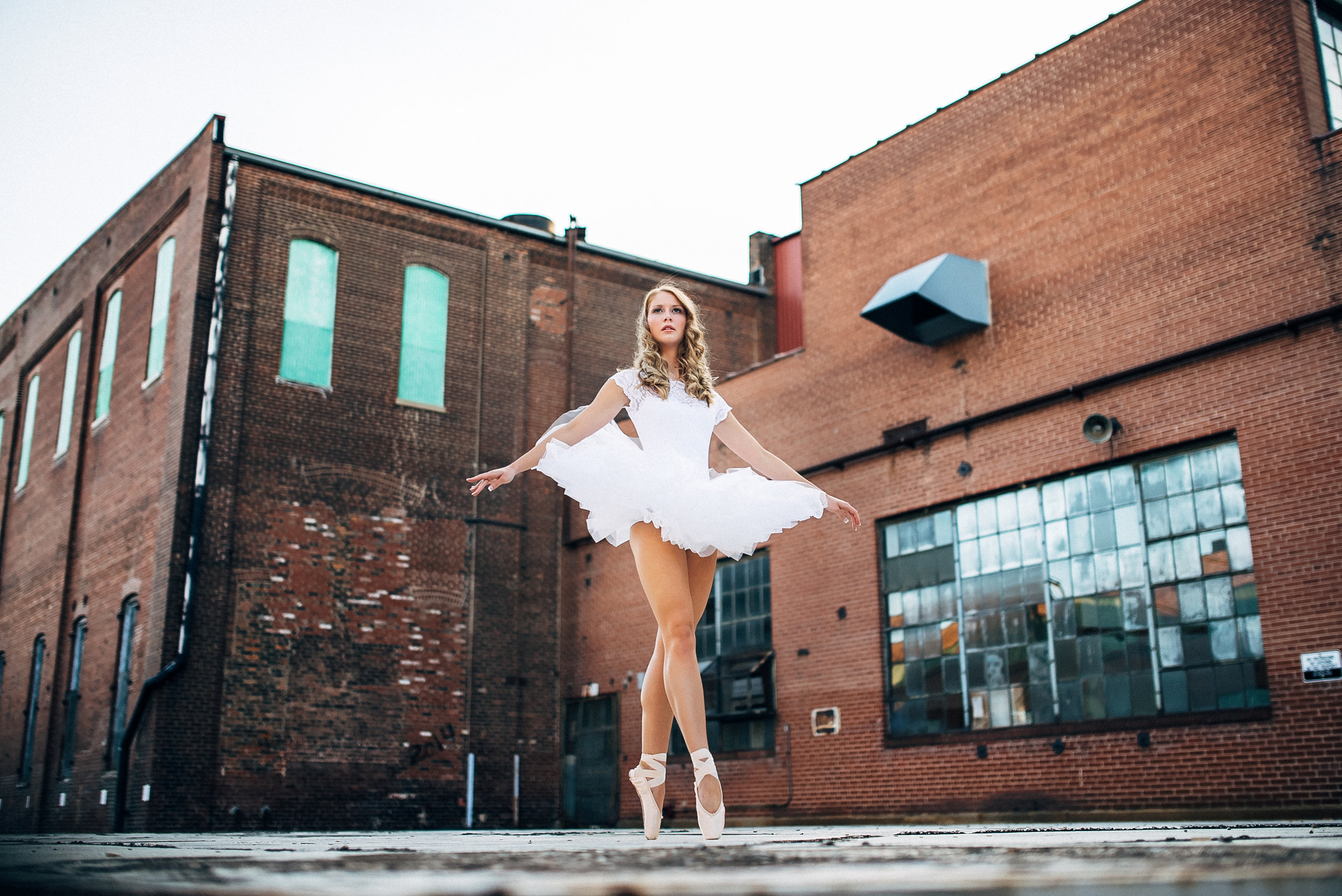 - The Portfolio-
Please click on a button to see a sample of my work and pricing.
Romantic & Everlasting Wedding Stories for Modern Couples.
Documenting Special Occasion, Milestones & Family Stories.
Stylish, Smart, Sophisticated, & Modern Portraits.
What inspires me.
Clients who share a love for beautiful light, meaningful details, and timeless portraits that lasts a lifetime.
meet the artist.
Hey there, I'm Iris the woman behind Christina Schmidt Photography. In case you're a bit confused my full name is Christina Iris Schmidt. :-)

A few things about Me:
Happily Married. Mom of two. FitBit wearer. People pleaser. Wine drinker. Fun haver. Hug liker. Photo taker. Coffee drinker. Fashion junkie. Emoji user. Outdoor lover. Girlie Girl.
What couples are saying...
CONTACT
Hi! Happy you're here!
Please select your inquiry below and fill out the form as much as you can. I typically return emails within 24 hours.
Like what you see? Follow me on Instagram to see my latest work!
- Instagram -